Bloomingdale's

Century City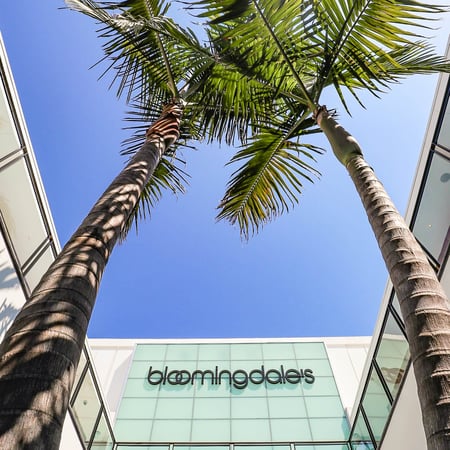 Curbside Pickup
Pickup is available daily, 11AM–4PM. Please enter the Century City parking structure on level P1 and proceed to the Green Area, located next to the main escalators, nearest the atrium.


Call 310-772-2100 Opt 2 to let us know you're here
LEARN MORE
Bloomingdale's
Century City
| Day of the Week | Hours |
| --- | --- |
| Monday | Closed |
| Tuesday | Closed |
| Wednesday | Closed |
| Thursday | Closed |
| Friday | Closed |
| Saturday | Closed |
| Sunday | Closed |
Hours
While this location is temporarily closed to protect the health and safety of our customers and colleagues, contactless curbside pickup of orders placed online is available between 11AM and 4PM. We thank you for your patience.
| Day of the Week | Hours |
| --- | --- |
| Monday | Closed |
| Tuesday | Closed |
| Wednesday | Closed |
| Thursday | Closed |
| Friday | Closed |
| Saturday | Closed |
| Sunday | Closed |
Open Today

Curbside Pickup
Pickup is available daily, 11AM–4PM. Please enter the Century City parking structure on level P1 and proceed to the Green Area, located next to the main escalators, nearest the atrium.


Call 310-772-2100 Opt 2 to let us know you're here
LEARN MORE
Featured Services
Style & Fit
Beauty
Home
The Registry
Guest Services
Business Services
Restaurants
Restaurants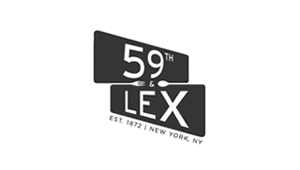 59th & Lex
For a little slice of the city, head to this comfort food spot (named after our flagship) for salads, burgers and more.
About Bloomingdale's Century City
Like No Other Store in the World, Bloomingdale's is America's only nationwide, full-line, upscale department store. With an enduring international reputation for quality, creativity and uniqueness, Bloomingdale's is at the forefront of retailing worldwide. Our emphasis on distinctive products, available only at, or first at Bloomingdale's, together with a passionate focus on creating special customer services, allows us to build lasting relationships with our clientele. Stop by Bloomingdale's at 10250 Santa Monica Boulevard Los Angeles CA 90067, or call us at 310-772-2100.
Shop our site for clothing, accessories and more