Bloomingdale's

Santa Monica Place

Buy Online, Pick Up In Store
Shop online and pick up your purchase the same day.

Level 2 at the bHelpful desk, next to Women's Denim


310-985-6404
LEARN MORE
Bloomingdale's

Santa Monica Place
Day of the Week
Hours
Monday

10:00 AM

-

8:30 PM

Tuesday

10:00 AM

-

8:30 PM

Wednesday

10:00 AM

-

8:30 PM

Thursday

10:00 AM

-

9:00 PM

Friday

10:00 AM

-

9:00 PM

Saturday

10:00 AM

-

9:00 PM

Sunday
Closed
Hours
Day of the Week
Hours
Monday

10:00 AM

-

8:30 PM

Tuesday

10:00 AM

-

8:30 PM

Wednesday

10:00 AM

-

8:30 PM

Thursday

10:00 AM

-

9:00 PM

Friday

10:00 AM

-

9:00 PM

Saturday

10:00 AM

-

9:00 PM

Sunday
Closed
Open Today

Buy Online, Pick Up In Store
Shop online and pick up your purchase the same day.

Level 2 at the bHelpful desk, next to Women's Denim


310-985-6404
LEARN MORE
Featured Services
Style & Fit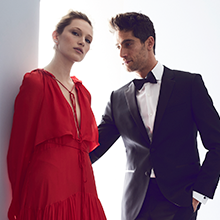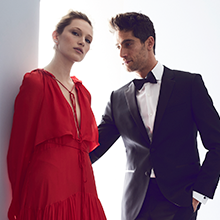 Stylists
Need some quick styling advice on the fly? Our team can shop the store with you to curate racks of styles tailored to your needs, from special-event dressing to everyday looks. Catch them in store anytime or make an appointment in advance.
Alterations
It's sew easy: Our highly skilled team of tailors ensure a perfect fit for every look.
Bra Fittings
The right fit is everything. Visit our Lingerie department for a complimentary 15-minute fitting to measure and determine your true size.
Fine Jewelry
In addition to helping you choose an exquisite piece of jewelry, our expert consultants can assist you with ordering additional sizes, jewelry and watch repair, or placing a special order for Bloomingdale's Own.
Beauty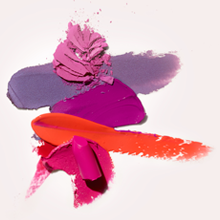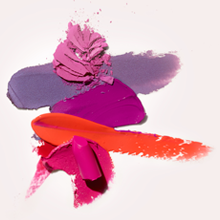 Spa Treatments
Our skin care experts offer targeted facials, skin consultations, customized regimens and more.

Call the store for additional details or to make an appointment.
Restaurants
Restaurants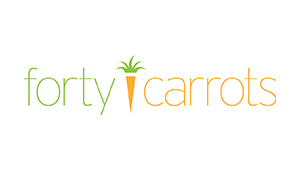 Forty Carrots
No trip to Bloomingdale's is complete without a stop at Forty Carrots. Choose from our famous frozen yogurt, smoothies, salads or sandwiches. Counter and table service and takeout available.
About Bloomingdale's Santa Monica Place
Like No Other Store in the World, Bloomingdale's is America's only nationwide, full-line, upscale department store. With an enduring international reputation for quality, creativity and uniqueness, Bloomingdale's is at the forefront of retailing worldwide. Our emphasis on distinctive products, available only at, or first at Bloomingdale's, together with a passionate focus on creating special customer services, allows us to build lasting relationships with our clientele. Stop by Bloomingdale's at 315 Colorado Avenue Santa Monica CA 90401, or call us at 310-985-6400.