Bloomingdale's - Closed

The Falls, Miami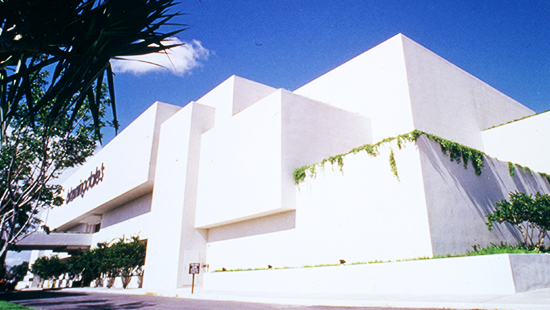 Bloomingdale's - Closed
The Falls, Miami
Store Hours
| Day of the Week | Hours |
| --- | --- |
| Monday | Closed |
| Tuesday | Closed |
| Wednesday | Closed |
| Thursday | Closed |
| Friday | Closed |
| Saturday | Closed |
| Sunday | Closed |
Curbside Pickup
| Day of the Week | Hours |
| --- | --- |
| Monday | Closed |
| Tuesday | Closed |
| Wednesday | Closed |
| Thursday | Closed |
| Friday | Closed |
| Saturday | Closed |
| Sunday | Closed |
| Day of the Week | Hours |
| --- | --- |
| Monday | Closed |
| Tuesday | Closed |
| Wednesday | Closed |
| Thursday | Closed |
| Friday | Closed |
| Saturday | Closed |
| Sunday | Closed |
Hours
Store Hours
| Day of the Week | Hours |
| --- | --- |
| Monday | Closed |
| Tuesday | Closed |
| Wednesday | Closed |
| Thursday | Closed |
| Friday | Closed |
| Saturday | Closed |
| Sunday | Closed |
Open Today
Curbside Pickup
| Day of the Week | Hours |
| --- | --- |
| Monday | Closed |
| Tuesday | Closed |
| Wednesday | Closed |
| Thursday | Closed |
| Friday | Closed |
| Saturday | Closed |
| Sunday | Closed |
Open Today
Featured Services
Gift Wrap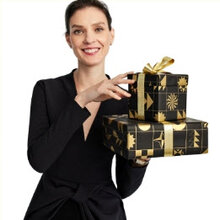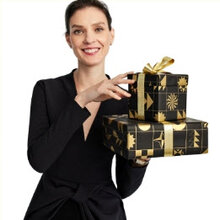 Gift Wrap
The total package: Choose from an exquisite range of papers and ribbons for beautifully wrapped presents that build excitement before they're even opened.
Home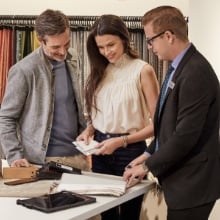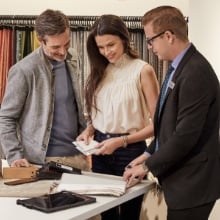 Monogramming
Personalize towels, robes, sheets and more with custom monograms, available in a range of fonts and colors.

Ask any sales professional in the bed & bath department for assistance.
About Bloomingdale's - Closed The Falls, Miami
Like No Other Store in the World, Bloomingdale's is America's only nationwide, full-line, upscale department store. With an enduring international reputation for quality, creativity and uniqueness, Bloomingdale's is at the forefront of retailing worldwide. Our emphasis on distinctive products, available only at, or first at Bloomingdale's, together with a passionate focus on creating special customer services, allows us to build lasting relationships with our clientele. Stop by Bloomingdale's at 8778 SW 136th Street Miami FL 33176, or call us at 305-252-6300.
Shop our site for clothing, accessories and more